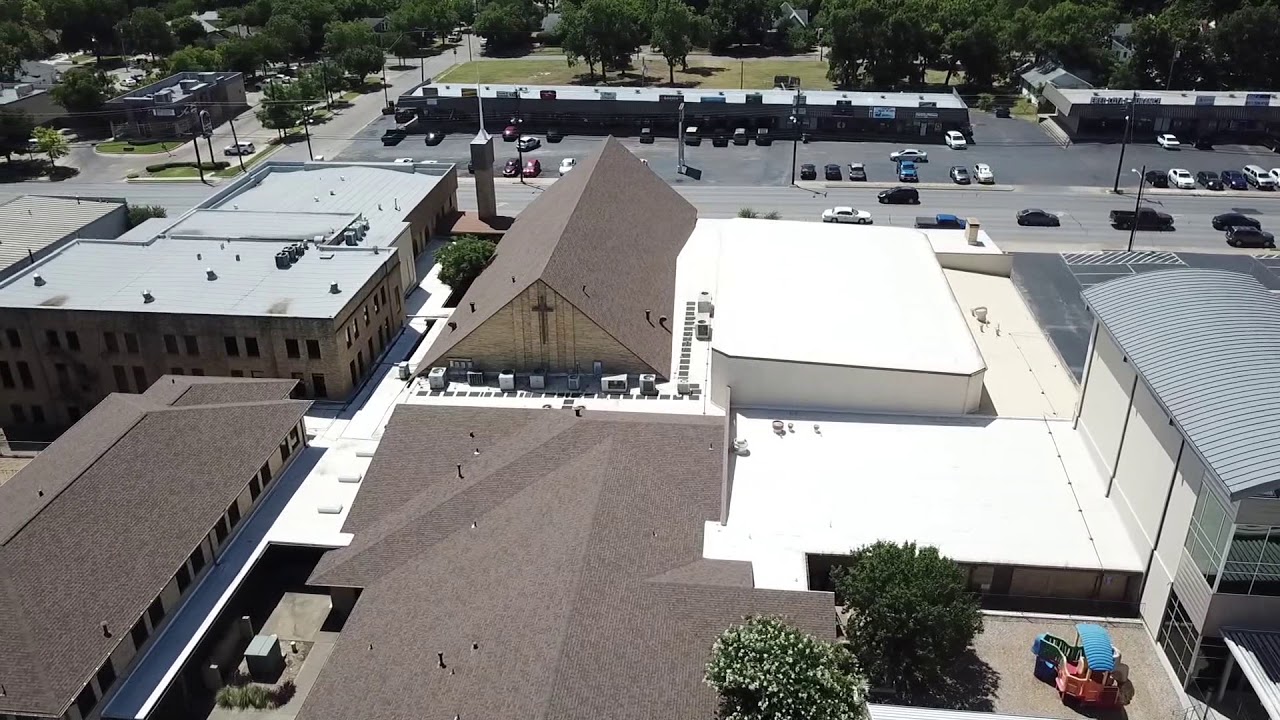 DALLAS
1910 Pacific Place Ave, Ste 17233
AUSTIN
SAN ANTONIO
HOUSTON
108 Wild Basin Rd, Ste 250
6200 Savoy Dr, Ste 1202
5460 Babcock Rd, Ste 120-307
SERVING MOST OF TEXAS
MULTIPLE LOCATIONS
"I was so impressed by this company! From my first phone call, to estimate, to installation nothing but incredible customer service!"
--J. Scharnhorst
"We would definitely recommend you to anyone. Your people are very efficient and friendly, and answered all questions we had."
--B. Parks
"All I can say is a big thank you for the job well done! Your guys were fabulous, thanks to all involved."
--S. Tribble
"Cleanup was performed daily, satisfactorily. Workers were respectful. Antonio was very professional."
--M. Holden
"Prompt work, completed on time, courteous personnel. Very pleased with the overall experience. Thank you!"
--D. Smith
Request a free estimate!
Call Now
Request Info
Experienced Commercial Roofing Repair & Installation
Stevan Buren Roofing, Windows, and Flooring is a family-owned commercial roofing company with locations in Dallas, Cleburne (just south of Fort Worth), Austin, San Antonio and Houston. We install and repair all commercial roof types including TPO, metal/steel, modified bitumen, asphalt shingles and EPDM, among others. We also provide high-quality roof coatings and maintenance services.
We are a Platinum Preferred Contractor with Owens Corning, and we are accredited with the Better Business Bureau, maintaining an A+ rating. Our workmanship is guaranteed and we offer a variety of warranty options, depending on the materials used. Get in touch with us today for a free on-site roofing assessment and estimate for our commercial roofing services.
Commercial Roofing Materials
TPO: Thermoplastic Polyolefin, commonly known as TPO, is a synthetic membrane that is highly reflective, and is quickly becoming one of the most commonly used commercial roofing materials. During application, the material is heat-welded together to create a continual surface that protects your roof.


EPDM: Ethylene propylene diene terpolymer (EPDM) is a synthetic rubber roofing membrane. It is rolled out in sheets and bonded together using adhesives.


Modified Bitumen: Modified Bitumen is a highly durable asphalt product. The product is rolled out in sheets and welded together using torches.


Metal: Metal roofing is a common choice for strength, durability and aesthetics. Metal comes in a wide variety of colors and materials, and can last longer than most standard roofing options.


Shingles: This is the most commonly used, most cost-effective roofing material. Asphalt shingles have been a popular roofing product for over 100 years. They come in a variety of colors and style options.


Roof Coatings: Elastomeric roof coatings are tough and highly flexible. Available in acrylic, urethane and silicone varieties, we can help determine the best solution for your specific application.


Repair & Maintenance: We repair and maintain most every type of commercial roof out there.
Request a Free On-Site Assessment & Estimate Today!
When you need a commercial roofing contractor to perform roofing repairs or a roof replacement for your local business, get in touch with Stevan Buren Roofing. To schedule your free on-site estimate, call us today at
(817) 383-1884
or submit the convenient contact form and a member of our team will get back to you within the next business day or sooner.
GALLERY PREVIEW
John Buren
Chief of Commercial Operations
E: john@stevanburen.com
C: 817-819-8101